Any individual with a creative bent of mind, doesn't have to follow only one, single form of art. Creativity can be expressed through various mediums. Since childhood, I was drawn to the craft of acting and being on stage was my second home. Having been part of various plays, theater etc. ever since, after an MBA in the U.S., I moved to Los Angeles and studied Stanislavsky's method acting from the world renowned school and alma mater of Marlon Brando, Salma Hayek etc.- Stella Adler school of acting.
After acting in a few short films, I ended up doing a stint at New York Film Academy and wrote and directed 2 short films- "Letter of Intent" and "Addicted". While the former went on to win at various film festivals like New York Indie Film Awards etc. and was an Official Selection at LA Short Awards, Top Shorts, Palm Springs Film Festival etc. the film's poster and trailer was officially released at the 72nd Cannes Film Festival while Sakshi also got the opportunity to walk the Prestigious Red Carpet for the world premier of Elton John's film, "Rocketman". Sakshi is currently working on her next film which is primarily women-centric.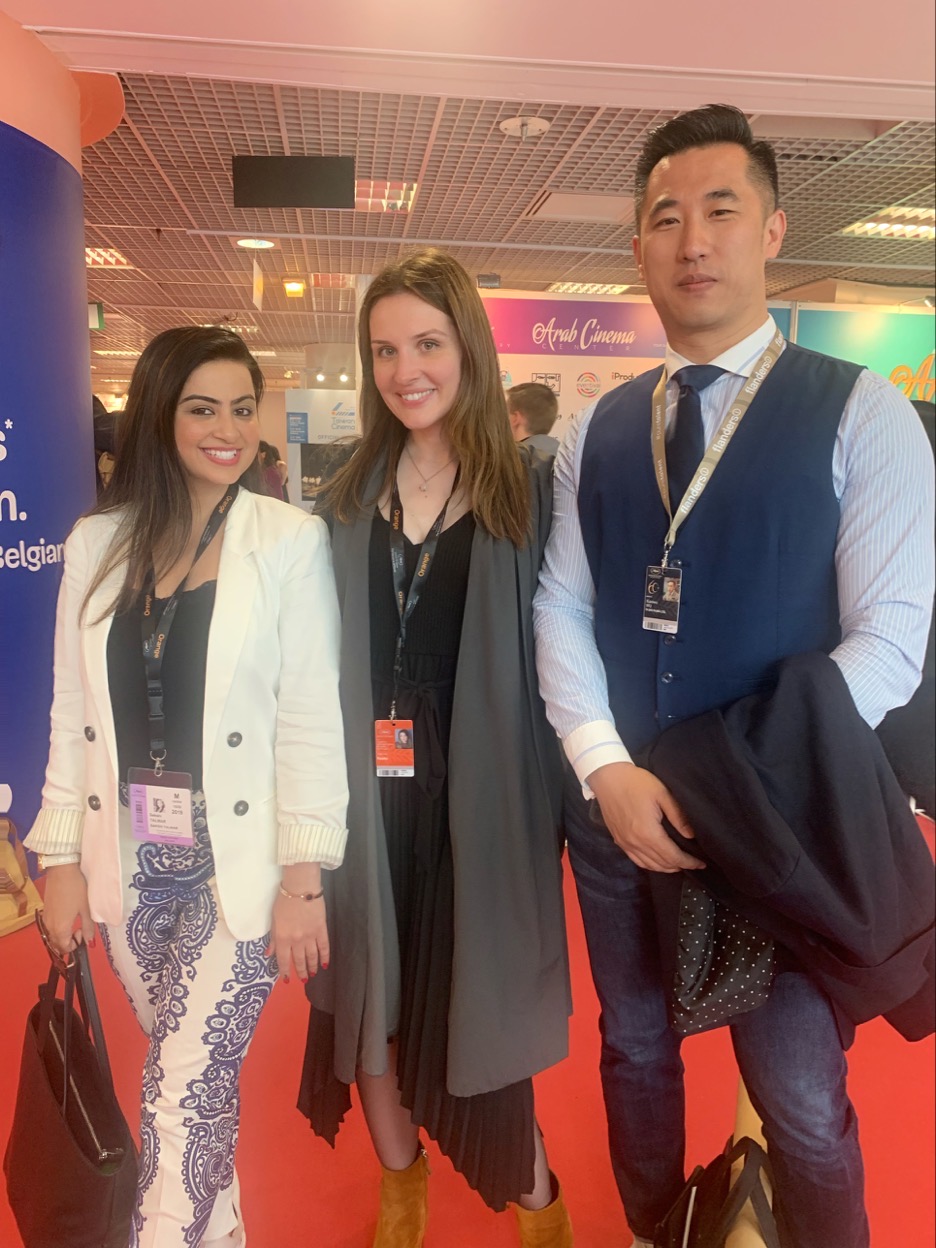 Behind the Scenes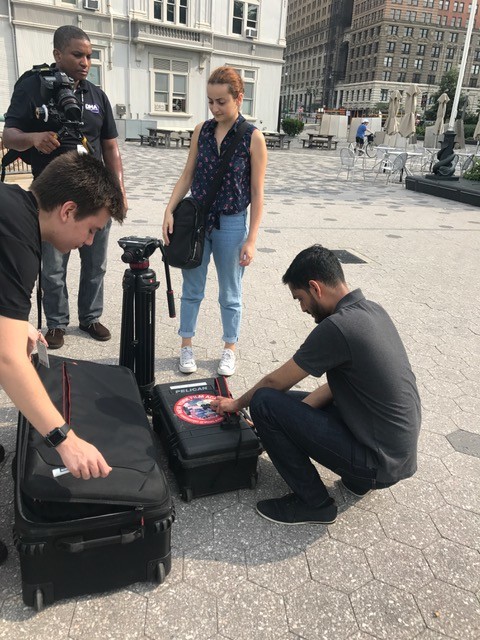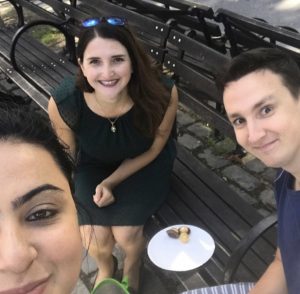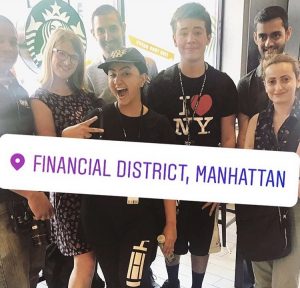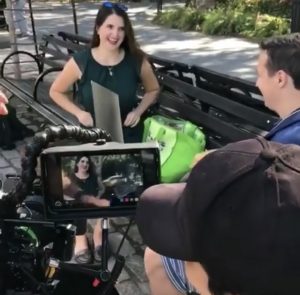 Letter of Intent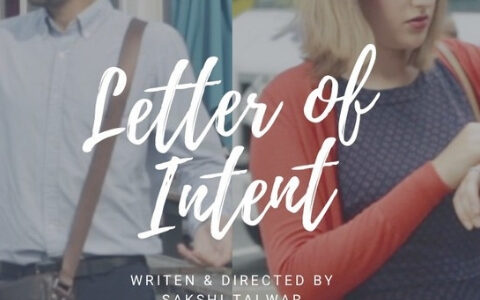 "Letter of Intent" is a concoction of human emotions and portrays the inability of a grief-stricken person to move on in life. Claudia's primary goal is to collect her mail from the U.S.Post Office every single day which creates curiosity and romantic interest in the mind of Paul- the postman who crosses her path every morning. What was the real reason for Claudia's sadness? What is that led her to live her life submerged in the past?
The Film focuses on the toxicity of Social Media/ Phone Addiction which is so rampant in today's digital age. The quest for validation, societal acceptance, behaviour modification and bringing other people down has hit an all new low. The film portrays a concoction of emotions while exhibiting the fact how one becomes a slave to Social media coupled with its deadly consequences along with narcissism which is not only detrimental to one's physical health but also brings one down, mentally.
Addicted – Coming Soon